TO ALL BARGAIN HUNTERS:
Our building directory is a guide to over 300 vendors that occupy our indoor booths all year 'round.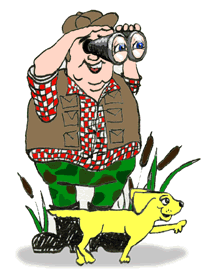 These vendors sell everything from new merchandise to antiques and collectables. In addition, we have food vendors from around the world and specialty food vendors like butchers, bakers and produce farmers.
So get out your shopping list and prepare to get it all done in one great location!!!
Download the complete building directory PDF 
which includes the map